Printing is suitable for:
     T-shirts & vests                   Hoodies                         Workwear
NO MINUMUM ORDER QUANTITY
Contact us on 01692 581333 or 07359 069988 for a
no-obligation quote
Vinyl Printing
At Calderdesigns (UK) Ltd, we can supply all garments that can be printed. Browse our catalogue pages to see the exciting range of clothing, corporate wear, sportswear, and workwear (including performance sportswear, health and beauty, hospitality, security and much more) that we are able to supply. Quality clothing, brand names that you know and love at affordable prices. 
From small employers to catering for flame retardant coveralls for the oil industry - we can cater for all!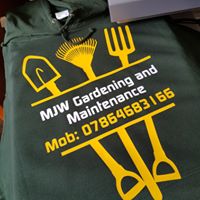 Vinyl printing allows a crisp, sharp logo to be reproduced using the latest computer software and
cutting techniques, which is then heat-sealed on to the garment.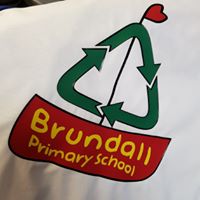 Vinyl has come a long way and used on the quality garments that we supply,
will last. Some types of vinyl can be washed up to 60 degrees and do not degrade in any way with
usual washing products.
---
Direct to Garment Printing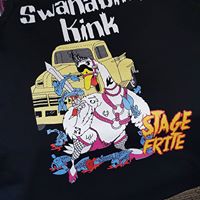 We are also very proud to be able to offer Direct to Garment printing which is the very latest method of garment printing using digitial technology and the Kornit Storm Hexa printing machine. 
Direct to Garment allows colour shading, colour blending and we can offer a single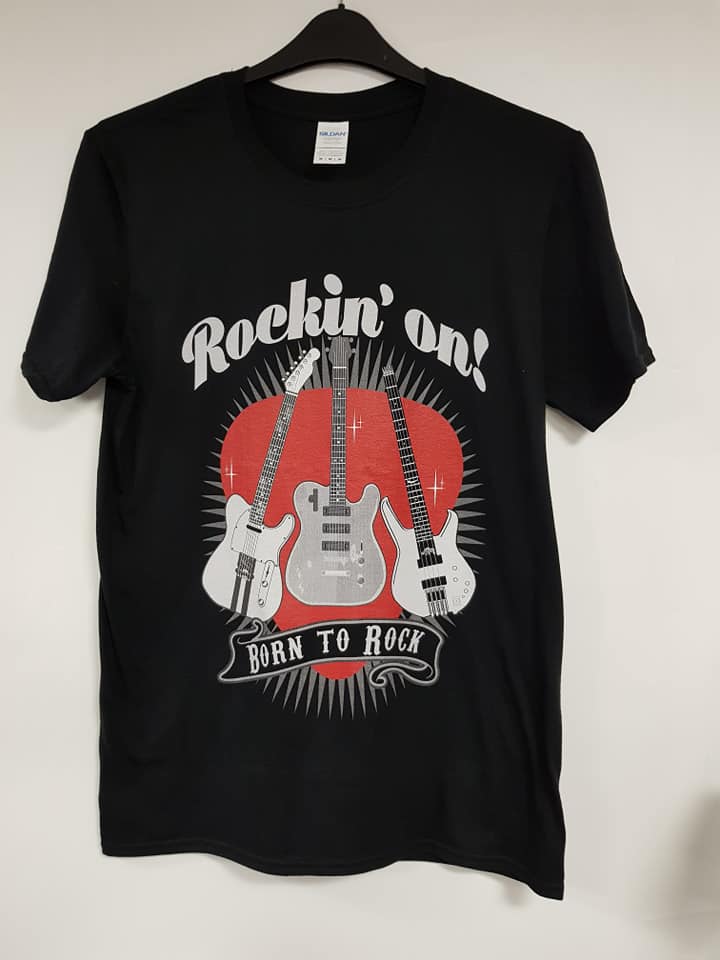 print or multiple runs, which can also be size labelled and bagged for you.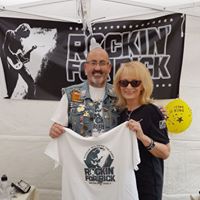 We will always aim to beat or match your current supplier!
            Subject to:
- the garment being exactly the same
- proof of your offer (written quote)
- evidence that the garments were not on sale or a special offer