Merchandise
Calderdesigns (UK) Ltd are happy to work with all sizes of organisations in order to be able to provide custom-designed merchandise. Our minimum orders are low which means that we can cater for small organisations and charities. We are also happy to run a mail order service on your behalf if required - please ask for further details on this service. The market has always been such that items were only available to be ordered in large volumes and at extortionate prices. NOT ANY MORE!
---
Personalised Merchandise
We can now order smaller affordable quantities, which makes our products ideal for charities and other fundraising organisations, football clubs, collectors clubs, small businesses and all those customers who thought that to customise would be too expensive. We can also cater for large orders and strict deadlines.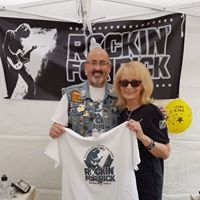 Printing and embroidery are carried out on our premises which means that there is no middle man and we remain in control of the job from start to finish.
Enamel badges

Hats/caps

Football kits

Printed T-shirts

Embroidered patches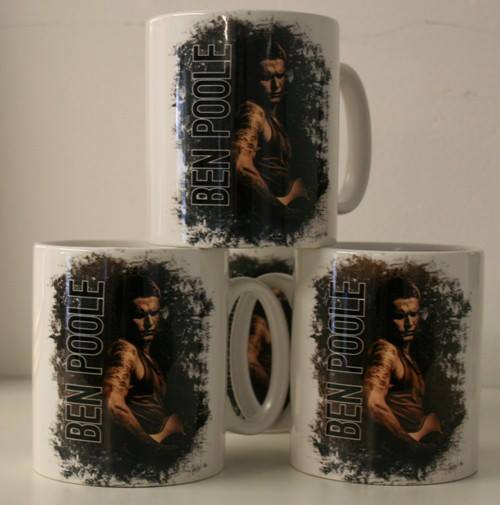 If you want it, we will aim to find it! We provide quality goods because we want you to come back time and time again and to recommend us to your friends and family.
---
 Custom-Designed Logos
Calderdesigns will help you with the design process, & the sourcing of the items that you wish to have customised.  We can digitise your existing logo, or help to come up with a fresh new design. We will help & advise, & work with you through the design & order stage through to final delivery & aftercare.
We will always aim to beat or
match your current supplier!
Subject to:​
- the garment being exactly the same
- proof of your offer (written quote)
- evidence that the garments were not on sale or a special offer