Why should you choose Embroidery?
Calderdesigns (UK) Ltd carries out all printing and embroidery on the premises, meaning that we can provide top quality items in super quick time. There is no 'middle-man' to deal with - only friendly, experienced customer service orientated staff who have only your best interests in mind at all time.
We can work with you to digitise your existing logo, or help to come up with a fresh new design, and will work with you through the design and order stages to final delivery and aftercare. We work with our artists to produce quality workwear to promote your brand - to show your customers that you mean business!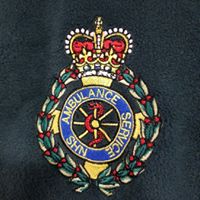 Embroidery can be carried out on any number of garments including polos, workwear, (including flame-retardant and bleach resistant), jackets, caps, knitwear, school uniform and much more.  Calderdesigns uses the most up to date embroidery technology.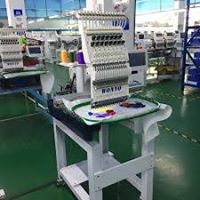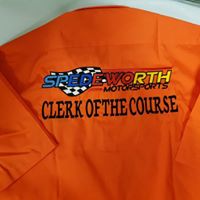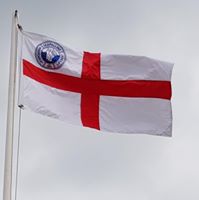 With years of experience, we can help and advise with any aspect of your design.
---
Wide Spectrum of Colours
We own 15 needle embroidery machines which means we can embroider your design using up to 15 colours at any one time. Complexity is not an issue as we have access to the most up to date embroidery technology  Choose from the widest range of pantone colours from the spectrum so that we can match your brand requirements exactly.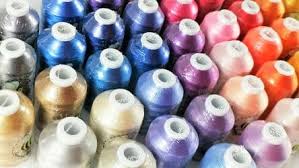 ---
Calderdesigns Embroidery
We have years of experience of retail, design and business and so are well qualified to both assist and understand the needs of our customers. We can help you with:
                - Workwear                               - Sportswear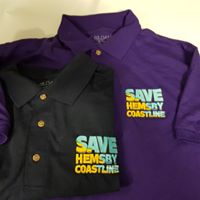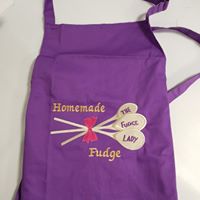 - Schoolwear                                 - Caps
               - Polos                                      - Corporate Wear
               - Hoodies                                  - Hospitality
               - Fleeces                                   - Teamwear
                                       - Sweatshirts

We will always aim to beat or
match your current supplier!​
Subject to:​
- the garment being exactly the same
- proof of your offer (written quote)
- evidence that the garments were not on sale or a special offer